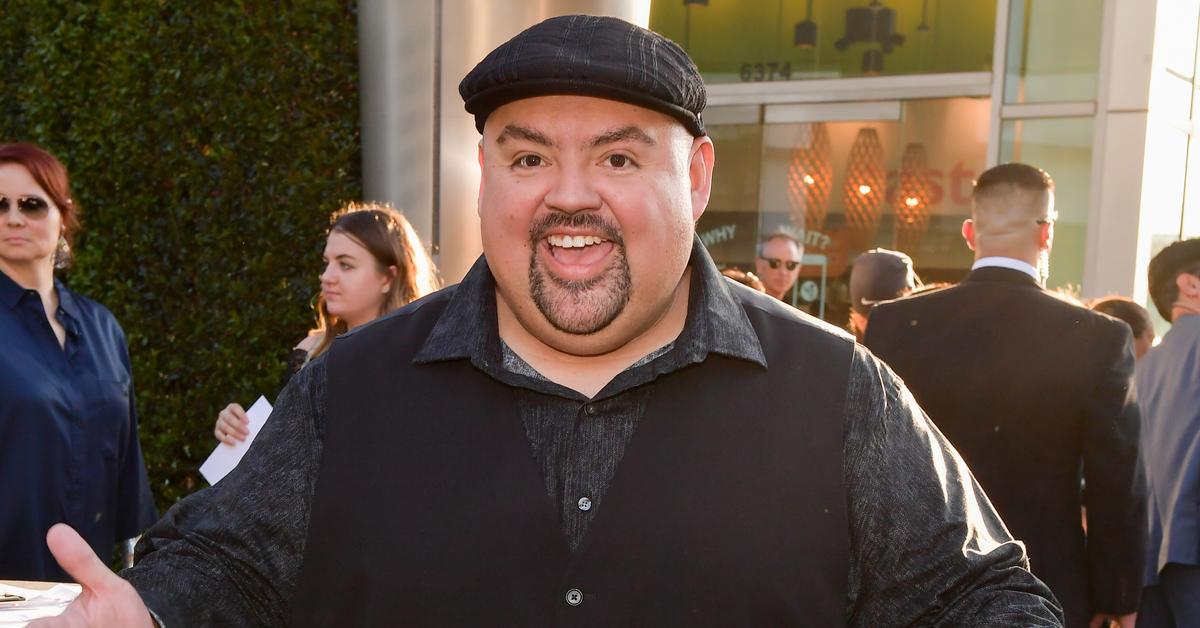 Is Gabriel Iglesias single? He is looking for love on 'Celebrity Dating Game'
Gabriel is very open about his issues, hopes and fears, in interviews and with his fans, and part of his life he's been candid about in recent years is his love life. In a 2014 interview, he briefly mentioned his girlfriend at the time, while other reports mentioned his girlfriend, Claudia Valdez, by name. Sadly, in 2019, he revealed to his audience on a benefit show that they've gone their separate ways.
He shared that although he and his girlfriend had broken up, which may have been part of the reason for his 2017 Dallas breakdown on stage, he said he had no hard feelings towards her. And, he added, they were even co-parents of their son. Since then, Gabriel hasn't announced any other relationships, at least the ones he wants to be in the public eye. But if he's happy to keep it that way and work on various projects to keep his career going, so be it.
Gabriel also seems to focus more on his son. Frankie Iglesias may have taken Gabriel's name, but he's actually not her biological son. Frankie was born to Claudia and one of her former ex-boyfriends. But Gabriel, who adopted Frankie, still saw him as his own son and continued to be a part of his life even after his split from Claudia.